We like working outside too!
Need an addition or maybe a new patio or deck?  How about a sunroom?  We can create and integrate an exterior remodeling project seamlessly into your existing house or landscape.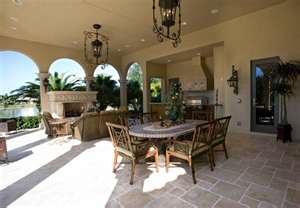 We are experts at transitioning from outdoor to indoor so that the flow of exterior additions enhances the beauty and utility of the home's space.
This stairway and balcony gave the homeowners a lake view from the 2nd floor
Want additions that look like they are part of the original house?  Then you need a remodeler that knows design and construction techniques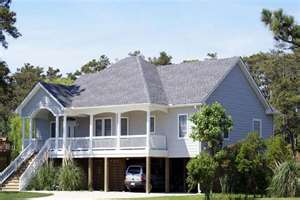 Patios and decks made to last through Minnesota winters
Summers are short but with a beautiful brick patio and fire pit, the season can stretch to Thanksgiving.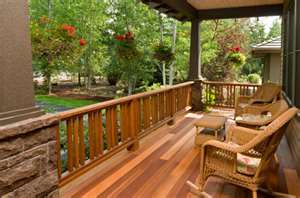 A wooden deck that feels like a cabin in the woods can be beautiful and last for years.  If you have an older wood deck, take advantage of today's new material composites that eliminate yearly sealing and/or board replacement.  Spend more time relaxing and less time maintaining.
Browse This Houzz catalog for some ideas
Browse Furniture on Houzz- For Example: